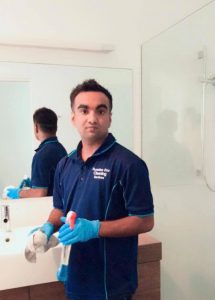 Sunshine Eco Cleaning Services is one of the leading companies for Commercial Cleaning Sunshine Coast. We provide a wide range of commercial and strata cleaning services to clients in varying industries. Our cleaners specialise in medium to large commercial properties, office buildings, sporting facilities, body corporate and shopping complexes on a regular cleaning schedule with a vast amount of experience in all aspects of commercial cleaning. We also provide you with a reliable, value for money. Our crews help to create a welcoming atmosphere for your visitors and support a productive working environment for your staff. We tailored to your business and offices with unique requirements. Our Commercial Cleaning Services Sunshine Coast makes you concentrate on running a successful organisation with the peace of mind that your commercial cleaning is in the safe hands of experts.
One stop destination for all your daily, weekly or monthly commercial cleaning needs in Sunshine Coast. Call 044 966 4277 Now!
Sunshine Coast's Highly Experience Commercial Cleaners at Your Service
Our commercial cleaners across Sunshine Coast are professional, experienced & have knowledge of modern equipment to meet your cleaning requirements. The office is not just good for the employees or the owner but it is also essential to leave a lasting impression on anyone who visits you for business.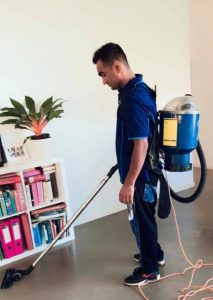 There is essential to have a clean and hygienic office to leave a lasting impression on the people. We know that it is not so easy to keep the place clean with so many employees coming in and out and with the ongoing tasks. However, Sunshine Eco Cleaning Services makes every effort to make your office not only clean but helps to keep in the best condition always.
We have a team of highly trained and equipped professional cleaners to take care of your needs at any point in any time. Being engaged in office/commercial cleaning, we are a company with years of expertise and know how to give you the best commercial cleaning services in Sunshine Coast. There are many things which makes us the best option to choose us for your commercial cleaning at Sunshine Coast, Caloundra, Nambour.
Sunshine Eco Commercial Cleaners offers different packages to take care of all our client's needs. We at Sunshine Eco Cleaning Services do not offer just commercial cleaning or construction cleaning services at Sunshine Coast but also offer full stack office cleaning services like commercial, office carpet cleaning as well as office window cleaning services. We combine all services and offer affordable convenient packages which you cannot refuse. Three things that make us the best; consistency, reliability and the best customer service.
7 Reasons to Choose Our Commercial Cleaners for Your Office Cleaning Needs
There is no denying that a clean office conveys a professional image to employees, visitors, clients, and partners. A neat and well-maintained office can also increase staff morale and efficiency. Whether your office is a big complex or a single floor building, you can rely on Sunshine Eco Cleaning Services to have your office transformed into a favourable work environment. Here are the benefits of using our commercial Office Cleaning Sunshine Coast.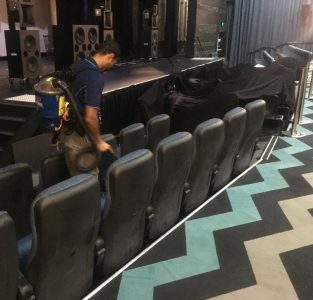 Healthy Work Environment:
Allergens, bacteria, and germs are omnipresent and can trigger allergy and spread diseases. With regular office cleaning, you can get rid of dust and allergens whilst improving the health of your work environment. We have dedicated staff members to perform dusting, vacuuming, mopping and sanitizing, ensuring a safe and healthy workspace for your employees.
First Impression, Best Impression:
Customers, clients, and visitors feel welcome when entering your clean office. Stain-free carpets, clean reception area, dust-free fixtures and sanitized bathroom create the best impression on your clients and customers. Moreover, an office which has been cleaned professionally gives a good image to your business.
Workforce Commitment Improve:
A clean and organized office environment allows employees to feel more productive. Investing your time and resources to hire a commercial cleaning service demonstrates your keenness to provide them with the best working environment. Employees who realize your commitment are more likely to work harder and remain loyal to your business.
Customized Cleaning Solution:
Every office has different cleaning requirements. Rather than a standard one-size-fits-all policy, we sit down with our clients and discuss their requirements to develop a customized cleaning solution. From cleaning the pathways to sanitizing the washrooms, we offer a range of services to the highest professional standard.
Time-Saving & Cost Effective:
If office cleaning is left to our commercial cleaners, you can save your valuable time and can focus on other crucial activities that help to improve and to enhance your business. Contracting out your cleaning needs also helps you save your money on hiring in-house cleaners for the best House Cleaning Sunshine Coast
.
Here at Sunshine Eco Cleaning Services, we employ only experienced cleaners who strictly adhere to the health and safety guidelines when carrying out their cleaning chores. If you are thinking about contracting your Office Cleaners Sunshine Coast, call our friendly team at 044 9664277 and discuss your needs today.
Certified and Trained Professionals cleaners
The staffs at Sunshine Eco Cleaning Services are the best in the industry and can offer the best commercial Office Cleaning Services Sunshine Coast and any part of Caloundra & Nambour. All the employees working with us have the best in class skills and possess the talent to solve all your commercial cleaning contracts troubles. We have a team of best professionals who know how to perform their task with a high level of precision and take care for your satisfaction. All the staff is well-equipped, certified and insured and give utmost importance to each task however small or big it may be. We offer 100% guarantee on the commercial cleaning services. We offer and all the tasks and all the materials are also supplied by us.
The range of commercial cleaning services makes us the best
We are one of the well-known and reputed Sunshine Coast commercial cleaners. Our services are not just limited to commercial cleaning but we offer the same range of services like strip and resealing of the floors, commercial carpet cleaning, office bathroom cleaning, dusting, mold removal etc. There is no such service you cannot get when you hire us.
Best commercial cleaning services Sunshine Coast – Best Prices always
Very few customers know the correct prices of the various commercial cleaning services in Sunshine Coast and so at the end, the customers end overpaying. We charge only what is correct and do not believe in cheating the customers at the cost of making profits. There are no hidden fees and we are always transparent with the pricing structure that we have in operation. We always make sure to deliver the best in class at the Best Prices always.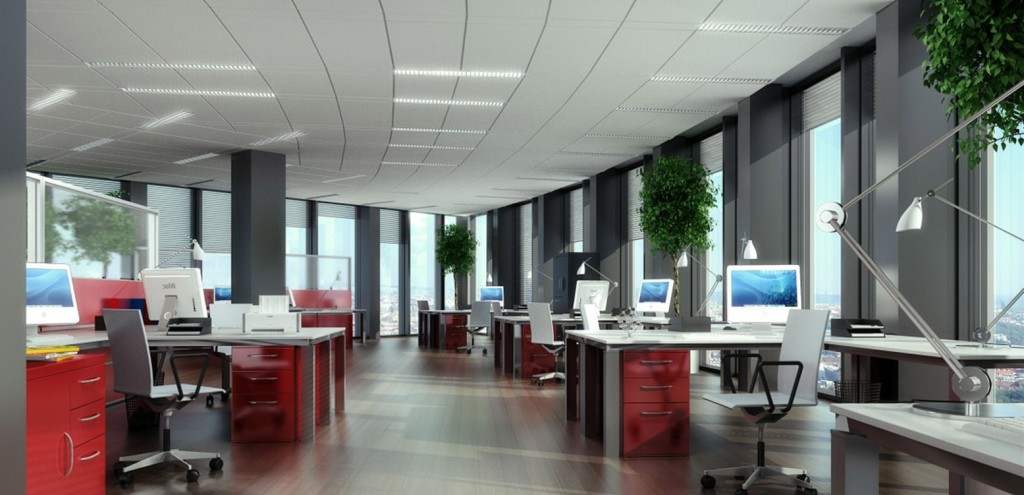 Commercial Cleaning Services at various locations in Sunshine coast
You can get our services at various locations and the best part is that we operate 24*7 basis without any holidays or non-working hours. Whether it is an emergency service or one of the regular office cleaning contracts, we are just ready to help. As the cleaners of our company operate across the Sunshine Coast, all you need to do is get in touch and we will get to your location to offer services for the best Commercial Cleaning Sunshine Coast.
Commercial Cleaning Caloundra
We are the experts offering the best commercial cleaning services in Caloundra, QLD. The quality of services we provide is premium & best in class services across Queensland. We have got highly experienced commercial cleaners who are professional & efficient. Our professional cleaners offer an extensive range of office or commercial cleaning services to small businesses and organizations.
Commercial Cleaning Noosa
Get commercial cleaning services in Noosa. Our commercial cleaners will help you meet your all cleaning needs. If you want your office clean & have an eco-friendly environment, hire Sunshine Eco Cleaning Services. We are the best-rated cleaning company who has got the right solution to meet all your cleaning needs. Get in touch with us today and get a free quote.
Commercial Cleaning Maroochydore
Your trusted commercial cleaners in Maroochydore, QLD. We specialize in cleaning offices & commercial premises. Our professional commercial cleaning services will give a boost to your working environment. All our existing customers are satisfied with our promising premium cleaning.
Commercial Cleaning Nambour
Among the long list of business in and around Nambour, QLD, we are among the top 3 best rated commercial cleaning company. We offer our commercial cleaning services to office, industrial, construction & all commercial areas. Hire our best local commercial cleaners in Nambour for your complete satisfaction.