Tile & Grout Cleaning Sunshine Coast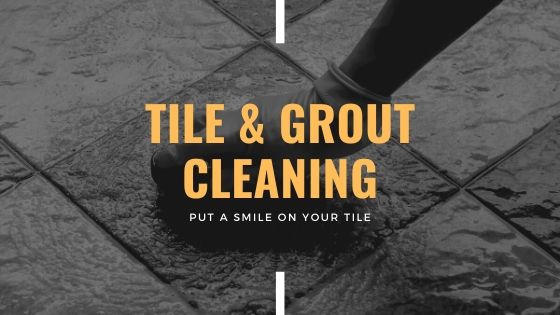 Clean tiles can add charm to your living space. Unfortunately, having clean and bright looking tiles is often a dream due to the busy lifestyle that you live. As a result, a poor and dirty looking tile with mould builds, discolouration, stains, and scratches. Would you like to have those ugly and unattractive tiles in your home? No one will prefer to have so. What better way can make your tiles look brighter and cleaner? Hiring a Tile and Grout Cleaning service from Sunshine Eco Cleaning would bring an amazing difference. We have been providing tile and grout cleaning services across Sunshine Coast and its nearby areas. Our expert team of tile cleaners' adheres to perfection and would not leave the tiles until they achieve a spotless look. If you are after tile and grout, floor, carpet cleaning sunshine coast or any other services please feel free to contact us. We are more than happy to help you with your cleaning chores.
Our Tile & Grout Cleaning Includes
Tile Cleaning
Grout Recolouring
Tile polishing
Shower and bathroom tile cleaning
Tile stripping & sealing
Customised Tile & Grout Cleaning Service
Due to the constant foot traffic, tiles get ruined with the buildup of dirt, grime, mold, and whatnot. Even after vacuuming and mopping the floors, tiles get discoloured and this would bring a dull and old look to the entire house. Our customised tile and grout services help you have clean and spotless tiles all over your home. You can even customise and get the cleaning done on the selective portion of your house. Our team will make a sit to understand the extent of dirt that your tile surface has, and provide the necessary treatments to revitalise the surface.
Perks of hiring our Tile and Grout Cleaning Services
We are affordable and provide customised cleaning services
We use eco-friendly cleaning supplies to make your tiles look great
100% guaranteed clean and polished look
Get rid of scratches, marks, and, discolouration from your tiles
Restore the lustre of the tiles
Witness the polished and bright looking tiles with a Tile & Grout Cleaning service from Sunshine Eco Cleaning Services. For appointments, call 1300 356 397.