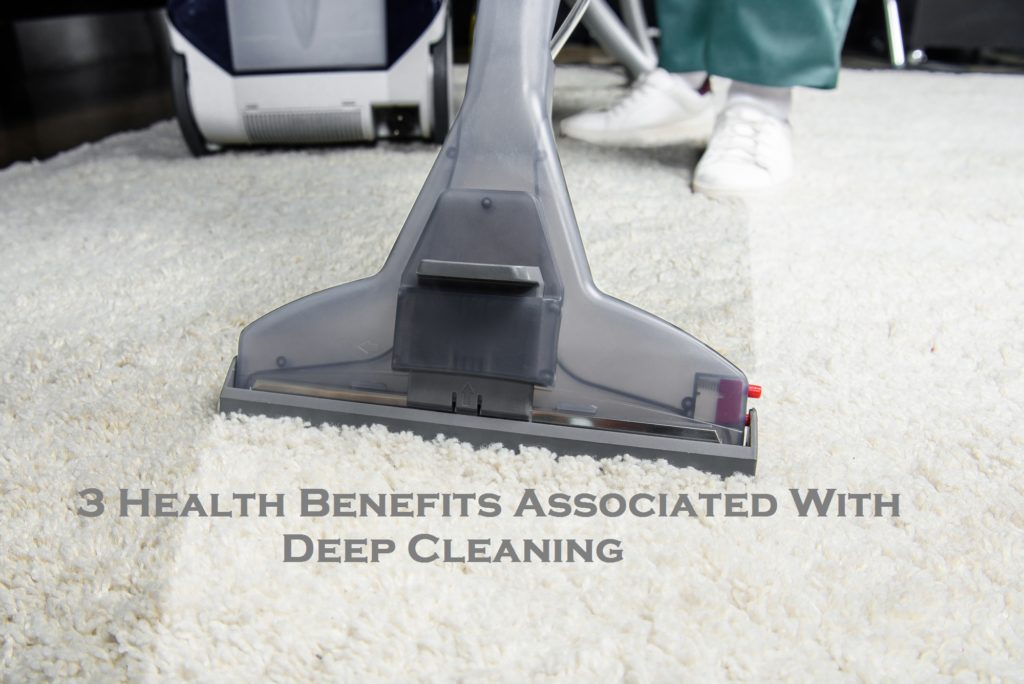 One of the biggest benefits of carpet cleaning is that it becomes durable and provides a cosy atmosphere. While these can provide a good feeling, there are many other reasons to get your carpet cleaned and that is what we are going to explain here in this blog. Clean carpets also help keep you and your family healthy. However, what benefits do you get with intensive carpet cleaning? You can hire a professional carpet cleaning brisbane company for all your carpet steam cleaning brisbane needs. Here are the best three reasons that you should consider:
Stay Away From Allergies
Dust mites easily take up shelter inside your carpet. Carpeted areas often have high traffic and all the little scraps and crumbs that get dropped on the carpet will turn into a hard stain overtime. While doing regular vacuuming could be helpful sometimes, it can not promise to eliminate the entire dust mites. As they multiply, you will get to experience more severe allergies and find it harder to breathe easy. To curb this, get a deep cleaning service done by professionals and ensure to disinfect them and it is safe for your family and pets.
Prevent The Growth Of Mold, Viruses and Bacteria
Mold, viruses, and bacteria can wreak havoc on your carpet's health. They are dangerous and should be removed with a professional clean up. So, consider deep cleaning once in a month to kill these dangerous microbial agents and lessen the chance of getting viral infections.
Get Rid of Pollution
Pollutants are everywhere around us. They 're impossible to avoid, even if you take effective measures to curb them. Vacuuming regularly can help reduce the pollutants in your carpet. However, deep cleaning is necessary. Because carpet contains thick, dense fibers, and these pollutants get buried deep in your floors. So, ensure to remove these with regular vacuuming and deep cleaning.
Bottom Line
Carpet cleaning often gets overlooked and should be taken seriously when it comes to protecting our health. Carpet cleaning does not only enhance the look and feel of your home, but it also enhances your health. Moreover, a wide range of health issues can be eliminated with deep cleaning.
Over To You
If you're looking to hire professional carpet cleaners brisbane, give Sunshine Eco Cleaning Services a call on 1300 356 397.