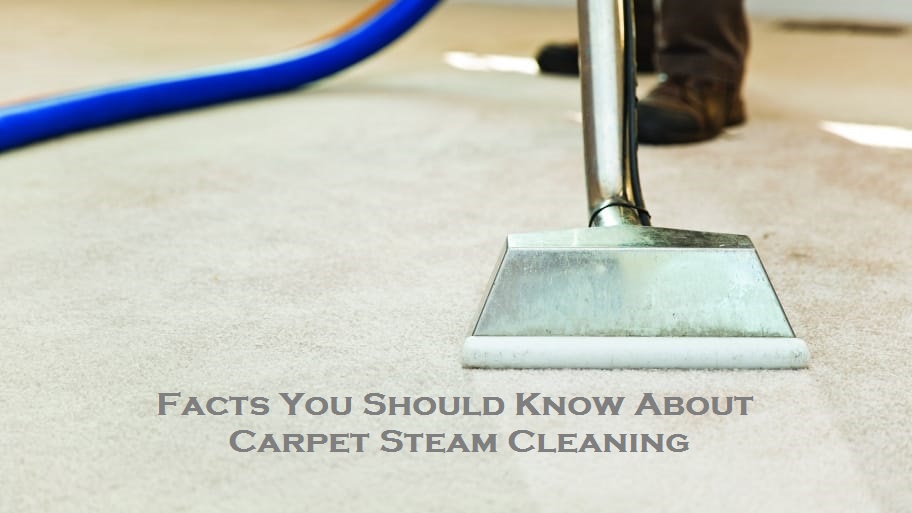 When it comes to carpet cleaning, professional carpet steam cleaning brisbane is an excellent option to keep your carpets clean and pristine. This method is considered as one of the best cleaning methods that suit all types of rugs, carpets, upholstery and remove all forms of dirt from them. Steam cleaning also kills bacteria, germs, mold, mildew, and other irritants. So, people find carpet steam cleaning as the best and it especially works well for people with allergies and sensitivity to odours. If you want to make the right choice for carpet cleaning brisbane, you should know these facts when resorting to a carpet steam cleaning service.
Most professional cleaners use and recommend carpet steam cleaning (Hot Water Extraction) for cleaning the carpets, rugs, and upholstery.
Carpet steam cleaning guarantees an effective deep clean for your carpets where it penetrates deep into the base of carpet fibres and dissolves any dirt or soil hiding underneath. As a result, the carpets will be thoroughly cleaned and provide long -lasting freshness.
Also, carpet steam cleaning offers a quick dry time, which is a benefit for most of you. The strong vapours remove 90% of the moisture from the carpets and will be dried in two hours.
Carpet steam cleaning is considered as the most cost-effective form of pest control as it kills the bugs that hide under the carpets and are safe for children and pets.
This method maintains the colour and texture of the carpets and leaves no residue on them. Also, it doesn't require opening and closing of the rooms during or after the treatment.
It is effective for killing viruses, bacteria and other allergens and 100% gentle on your carpet even kept at a high degree of 100 C.
It greatly eliminates the pet odour with its powerful vacuum suction even from multilayered carpets and rugs.
Other cleaning methods leave large amounts of cleaning agent after cleaning. However, steam cleaning use Truck-mounted adsorb system that chases the dirty air outside rather than re-circulated into the house.
Steam cleaning is the best cleaning method when compared to other cleaning methods because it does not produce any harmful effects on the environment. It is completely devoid of harsh chemicals and is eco – friendly.
This heated application improves the indoor air quality and keeps the living space germ-free, which is safe for the family.
Bottom Line
So if you're concerned about your carpet 's health, consider taking carpet steam cleaning services from the best carpet cleaners brisbane @Sunshine Eco Cleaning Services. For bookings, call 1300 356 397.