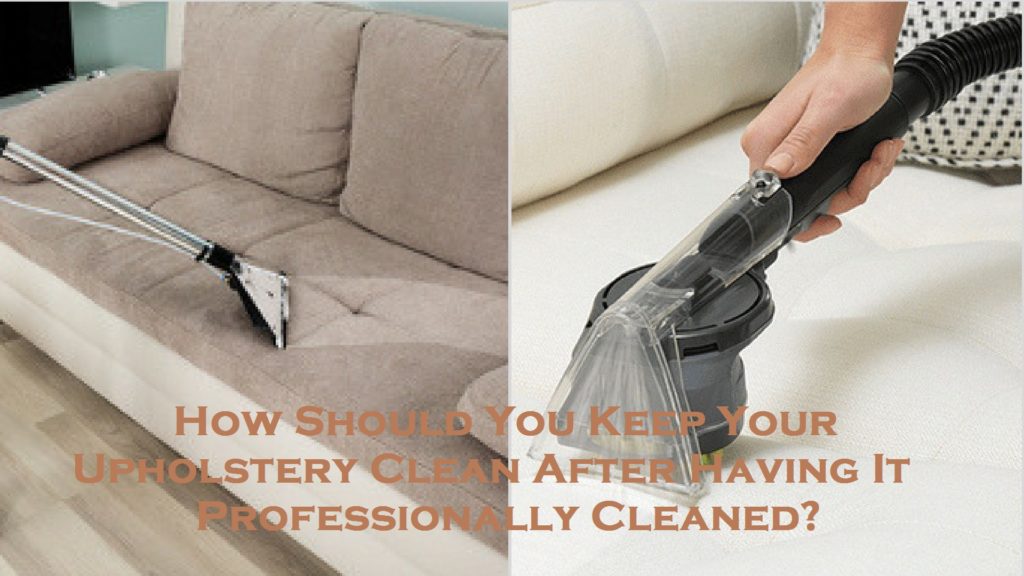 Furniture is every home's asset. So, clean your carpets with upholstery cleaning sunshine coast professional company done is a great way to prolong the life of your furniture and to get a brand-new-look – even if just for a while. However, just like an investment, you want your upholstery to last as long as possible, and look as new as you first bought it. Maybe, putting some protective covers on your furniture will go a long way in preserving it. In case, if you want to keep it just like that, here are some tips to help you keep upholstery clean after it is professionally cleaned. Hire a best carpet cleaning sunshine coast for all your carpet & upholstery cleaning needs!
Use Embellished Covers
Though protective covers help to protect the upholstery from getting worn-out parts of your furniture. When you keep them uncovered, they absorb the oil and dirt regularly. Regular upkeep of these items and using protective covers will go a long way toward preserving your furniture.
Dust Clean Regularly
Dust your furniture regularly and it gets settled if not removed. They simply erode the fabric and make it look shabby. Especially when you have allergies or sinus people at home, furniture is used regularly.
Vacuum Often
Vacuuming the upholstery regularly between your cleaning routine is essential. To keep it free of dirt, dust and allergens, carpet cleaning can help in maintaining the upholstery and keeps it as dirt-free as possible.
Deep Cleaning
Especially, if the upholstery is frequently used by children and pets, it is prone to get dirty more easily, so deep cleaning more frequently is necessary as it has something to do with your family's health.
Bottom Line
So, professional upholstery cleaning should be done at least twice every two years.  If you're looking for professional upholstery cleaners sunshine coast near you, you can call our upholstery cleaners from Sunshine Eco Cleaning Services. For bookings, give us a call on 1300 356 397.