As the Christmas holiday is approaching, a lot of people are planning to invite friends and family to their homes. However, before you start sending invitations, you need to check the state of your carpet flooring because it can either break or make your home. Whether you are doing it yourself or hiring professional carpet cleaning services brisbane, there are some tips which can really help you do it right. They include:
1. Regular vacuuming
If you have a small family, you can vacuum once a week to remove the dirt and the soil that embed and destroy the carpet fibres. However, if you have got a large family, your carpet flooring has heavy traffic and vacuuming twice or thrice a week is recommended. In fact, you can hire commercial carpet cleaning services adelaide to do it for you because they have the equipment, manpower, and experience needed.
2. Deal with spills quickly
This is important whether you will hire a professional company or DIY. In case there are spillages on your carpet, you should remove it ASAP to prevent the stain from sinking into the carpet. Remember, you are required to blot and not rubbing to avoid spreading the spills on your carpet.
3. Use a good stain remover
There are numerous stain removers which you can use at home when you have spills or stains. Baking powder, vinegar, and general-purpose stain removers are very common and effective when removing stains or spills on your sofa or carpet. If you have a stain on your carpet, you can try removing it yourself instead of waiting for an expert to do it. However, if you are unable to remove it, hiring professional carpet cleaners brisbane is the best option.
4. Buy quality mats
Buying outdoor quality mats is very important because it reduces wear and tears on your carpet. In addition, it reduces soiling the carpet because the mat traps dust and grease on your shoes thus protecting your carpet flooring.
5. Consider hiring professional cleaners regularly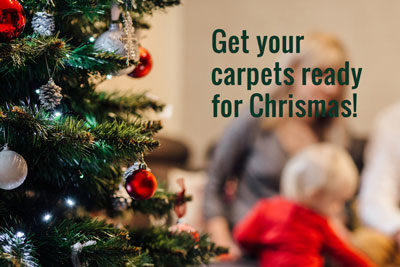 There are numerous benefits associated with professional carpet cleaning brisbane. Saving you time and money, keeping your family healthy by removing all the dirt and allergens and improving the appearance and the lifespan of your carpet are just a few benefits we can mention. You should hire professional carpet cleaners at least twice a year to carry out thorough cleaning.
Our Carpet Cleaning experts are ready to serve your carpets in residential & commercial areas. Call us 1300 356 397.