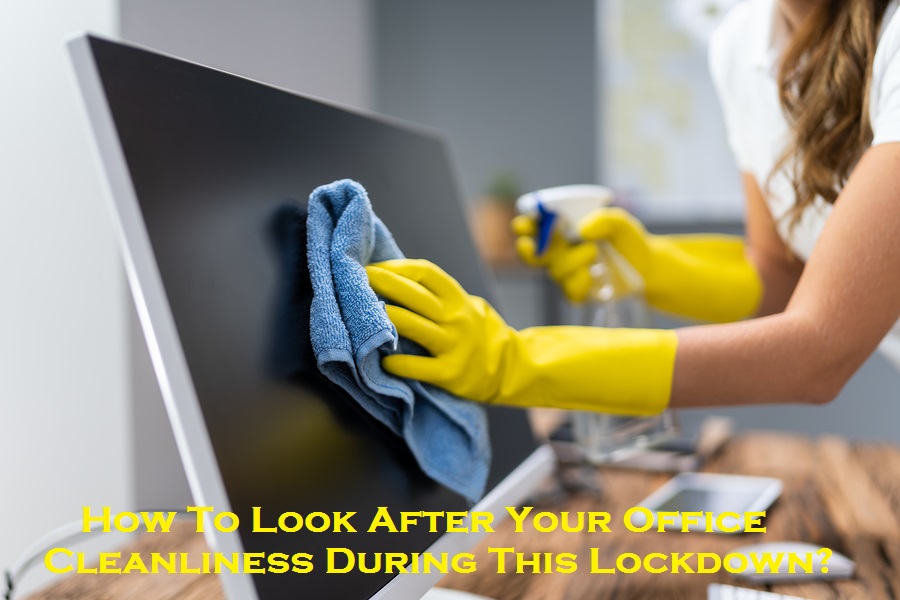 With the COVID-19 lockdown, most of the workers are working from home and offices stand empty. At this point, your office becomes the space for dust and debris. Moreover, there are a lot more things that will be happening behind the locked doors. Dust and cobwebs start to spring over the entire space and carpets become dull and smelly. So, to make your office clean and fresh during this lockdown, consider hiring office cleaning sunshine coast services to clean and sanitise your workspace. Once this curfew gets over, your office should be clean and the air should be breathable for you and your employees.
Many commercial cleaning sunshine coast companies are offering specialised lockdown cleaning services to turn your office space welcoming and germ-free. Here, in this blog, we tell you some tips about how to look after your office cleanliness during this lockdown period.
# Carpets are an integral part of your office. From the boardrooms to employee cabins, carpets should be vacuumed and steam cleaned thoroughly. In this way, you can make the indoor air fresh and breathable.
# Of course, office pantries and washrooms are the hiding spots of germs. So ask your office cleaners to deep clean and sanitise these areas thoroughly.
#Make sure to sanitise the high-touch points like your telephone, door handles, chairs and desks.
# Deep clean the AC vents and ducts. So that dust will be at bay, and it helps to function properly after a long break.
# Your office exterior is what makes people come to you. So, ensure to dust and clean the outer areas of your office with the help of an efficient carpet cleaning service. By doing so, you can keep the look of your office the same way as it looked before.
# Windows are the face of your office, so you must hire window cleaning sunshine coast to clean and wipe the windows as well.
Bottom Line
By ensuring a professional standard of cleaning at your office premises during this lockdown will indicate that your business is serious, well-maintained, and organised.
If you're planning to hire office cleaners sunshine coast to clean your office, Call Sunshine Eco Cleaning Services @1300 356 397 today.