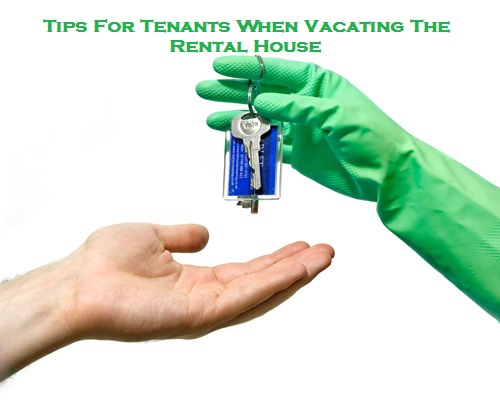 Moving to your new home can be exciting. However, things like unexpected delays, deductions would pop up and certainly can be avoided if you do the right things before leaving. Bond cleaning is something that you should consider and it will take away the burden before you vacate the house. It'll also help you get the full security deposit without any deductions. Most people find it difficult and run into many issues due to improper planning. To avoid the common issues that arise when you vacate and ensure a smooth transition, take a look at our list of tips and move-out peacefully. Hire a professional bond cleaning sunshine coast company for all your bond cleaning needs!
Give Prior Notice
Inform the landlord about your move-out much in advance. A one-month or three-month notice would be sufficient for them to look for other tenants and also help you prepare for the move-out peacefully. Apart from informing your landlord, inform the gas supply, electricity, and disconnect all the home services. Also, pay all the utility bills and ensure you don't have any pending left.
Change Address
Generally, people will overlook this and it is quite a tedious job to do. This will save you from unwanted stress and will help you match the routine as fast as possible in the new location that you're about to move.
Declutter & Pack
Sorting out the items will help you throw unwanted items, and pack household items and furniture for shifting.
Hire Bond Cleaners
After you're done sorting and packing the items, it's time to get in to the real mess and fix them. Hire experienced bond cleaning services sunshine coast company to clean everything and make the place spotless. Before you call the landlord for final inspection, ensure everything is clean and speck less.
Fix Everything
It is essential to fix any issues with the house and make pending payments. Addressing the issues early will assure a smooth transition.
Take Photos
To ensure that your bond is fully refunded, take photos after you thoroughly clean them. Attach these photos along with the condition report while you hand the keys to the landlord. Hand everything and the extras that were given and have a receipt in written, documenting the delivery.
Bottom Line
To ensure a safe and smooth transition into your new home, ensure to hire bond cleaners sunshine coast from Sunshine Eco Cleaning Services. For bookings, call 1300 356 397.