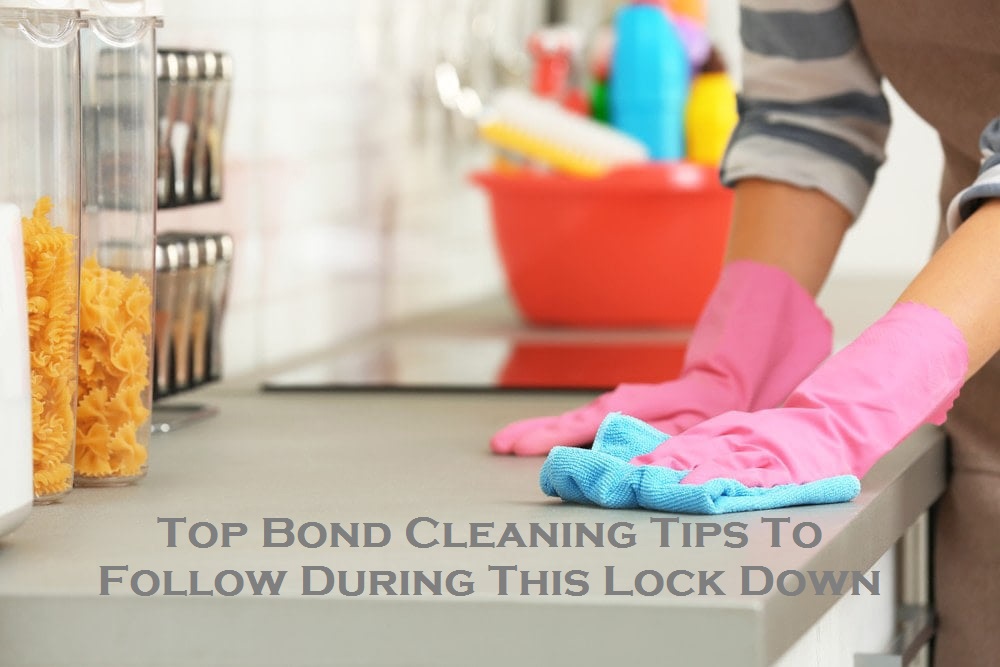 People struggle with the hustle and bustle of moving out. As moving out comes with new possibilities to explore, it is quite challenging as well. However, it is your responsibility to leave the property in a pristine condition. Therefore, you must take bond cleaning task as your priority. Without proper cleaning materials and tools, you may not be able to achieve the cleanliness that your landlord insists. When hiring a bond cleaning sunshine coast services, you can leave the property with sparkling cleanliness, and also get your security bond back from your landlord. Here, in this blog, we help you with top bond cleaning tips to help you move peacefully during this lock down.
Plan & Prepare
If you have decided to move out, you must make a plan to make things work in the right way. Right from managing the move-out day stress, to getting the security deposit from the landlord, there are a lot of things involved. So list down the number of things to be finished and prepare a checklist to ensure everything goes as per the schedule.
Pack & Clean
So the next step is packing and cleaning. Pack the essential items right from your belongings to your kitchen items. Moreover, move the furniture before cleaning the area. You will be relieved that once you settle your items, cleaning will be much more easier. Also, it is necessary to do a sample clean up before calling in the carpet cleaning professionals. By doing so, you are making the job easier for the cleaning professionals.
Schedule & Hire Pros
Now, it is time to schedule an appointment with the bond cleaning professionals. They will visit your home and determine the extent of damage that your house has and proceed with the cleaning. Even the areas that you fail to spot will be cleaned during the process. When you hire bond cleaners sunshine coast, they will ensure every inch of the space is thoroughly cleaned.
Over To You
If you are looking for a bond cleaning services sunshine coast company to help you out, hire our bond cleaners from Sunshine Eco Cleaning Services. For Appointments, call 1300 356 397 today.