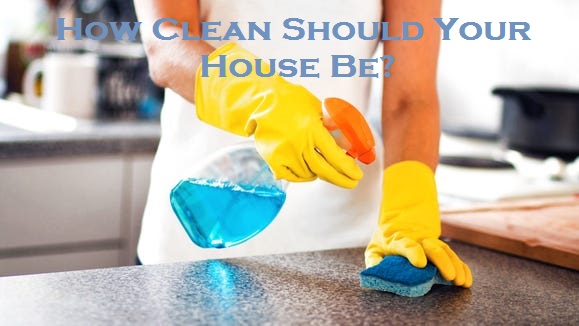 If you're planning to move out, cleaning is the biggest headache you will ever have to face. But with many bond cleaning companies by your side, you don't have to carry the burden anymore. All you need is to find the right bond cleaner to ensure the best cleaning for your home that is required and move out peacefully. When you hire bond cleaning sunshine coast company, you will have the peace of mind and can concentrate on other works without having to point them. Generally, bond cleaning companies have their cleaning checklist and you just have to discuss with them to add the areas that you want them to clean. On top of all, you must achieve the sparkling cleanliness that is required by the landlord to get your security deposit back without any deductions.
Clean the Rugs, Carpets, Furniture Upholstery & Curtains
If you have been using heavy-duty rugs or carpets, ensure to vacuum them or hire a carpet cleaners sunshine coast to clean them thoroughly. They have the best cleaning tools and equipment to support the cleaning. It's vital that no smell or stains or hair or dust remain in these areas. Similarly, your bed linens, curtains, carpet steam cleaning them and vacuum all the furnishings to become fresh and dust-free.
Dust & Deep Clean the Missed Spots
Ceiling fans, light bulbs, window blinds, bathroom cabinets require dusting and cleaning. So include these areas in your cleaning and get it cleaned to perfection.
Deep Clean Your Ovens & Refrigerator
It is important to keep the oven stainless and grease-free. In case, if you're finding it hard to clean, hire oven cleaner to clean your oven. Next, unplug your refrigerator to wipe the underneath to tarp the dust and debris settled there and thoroughly wipe and dry them.
Staircase & Hallways
These two areas track huge traffic of dust and debris daily and it is must to give them deep clean.
Windows & Doors
Windows and doors are the ultimate dust spot and it must be cleaned and wiped thoroughly to have a clean look. In case, if you can't achieve the windows outside, get help from window cleaners sunshine coast company to do it for you.
Kitchen & Bathroom
Make sure to empty the cupboards and racks and give them a good clean. Kitchen and bathroom are prone to have a lot of dirt, and grease, and mold build-up, so make sure to give them intensive clean.
If you want to have a proper solution for bond cleaning, hire the expert bond cleaners sunshine coast from Sunshine Eco Cleaning Services. For bookings, Call 1300 356 397 today.